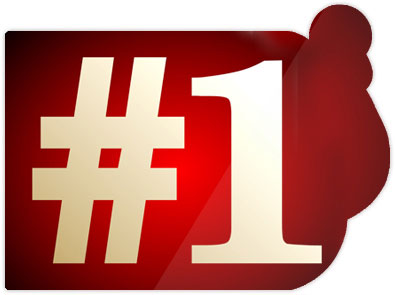 Goal oriented
We are on our way to become Rs.100 Cr/US$ 20 Mn company by our 10th Anniversary, i.e. year by 2016. And for achieving this, we are banking on our zest for innovation, passion for procurement & material management solutions & services, vibrant & dynamic team and 100K buyers & suppliers. We are right now focused on developing & emerging markets around the world and our long term plans are to become a Global player by 2026 with Rs.1000 Cr/US$ 200 Mn company.Know more.
Professionally managed
What's different about our management team is that it comprises of a professional team of directors, employees & independent consultants. This makes our core group young, vibrant & dynamic. Our board comprises of qualified professionals with diverse experience & in depth industry knowledge. This allows us to deliver entire spectrum of solutions, services & consultancy in procurement & material management space to diverse customers, on demand. Know more.
Dependable solutions
We offer dependable material management, eprocurement, supply chain management solutions & B2B market places such that our Buyers & Supplier confidently procure goods & services worth billions of dollars. Our solutions are available on different business model i.e. SAAS, BOOT, license, success based, etc. such that small, medium & large enterprises can easily adopt it as per their convenience. Our solutions are divided into following verticals as listed below.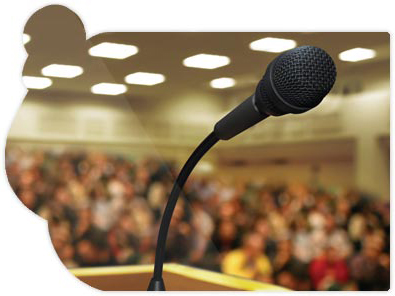 Domain Experts
We have, so far successfully enabled procurement transactions worth US$ 15 Billion on our platforms for government & private sector companies. Moreover, we have tracked opportunities worth Trillions of dollars for millions of Suppliers on our market places. We also have experience in enabling 100K+ transactions covering 10,000+ unique product & service categories till date. Hence if you give us an opportunity, we are confident that we can help you procure 95% of products/services categories successfully. Know more.
Financially stable company
We are a company that has been profitable from day 1. We have been organically growing at an average growth rate of 65% year on year basis for last 7 years. We are sure we will continue to grow at 50% for next couple of years too. This is in spite of being one of the most economical solution providers. We are a self funded company however we are looking at inorganic growth options and are open for PE funding for the same. Know more.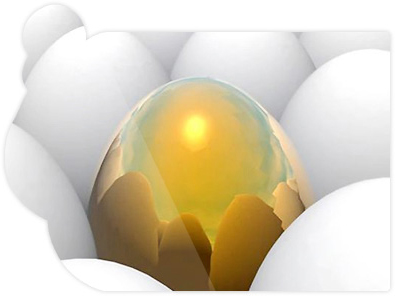 Quality & Security comes first
We believe that our customer should get only the very best in class service by default. Hence we have adopted international standard practices & got our organization certified for ISO 9001. Since we are an ISO 27001 certified company, both yours & your supplier's data will remain confidential, always. Apart from these we meet the multilateral development banks like ADB, World Bank procurement guidelines to ensure highest level of transparency & security is maintained, all the time. Know more.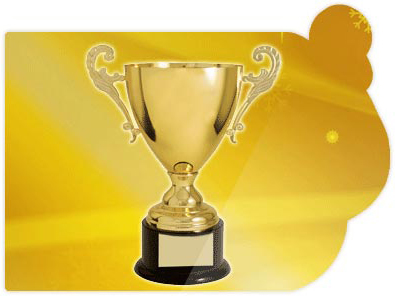 Awards & recognitions
Thousand of Buyers and ten thousand of Suppliers have been counting upon us and that is our biggest award. Over & above this, we have developed national eProcurement portal for Government of Bangladesh. SMRA/CCA auction developed by us for Department of Telecommunication India has won us best software product award from Gujarat Electronic & Software Industries Association (GESIA). Our software deployed at Nuclear Power Corporation of India has won best purchase automation software by eIndia Awards 2013. We have also won software rising star award by GESIA.